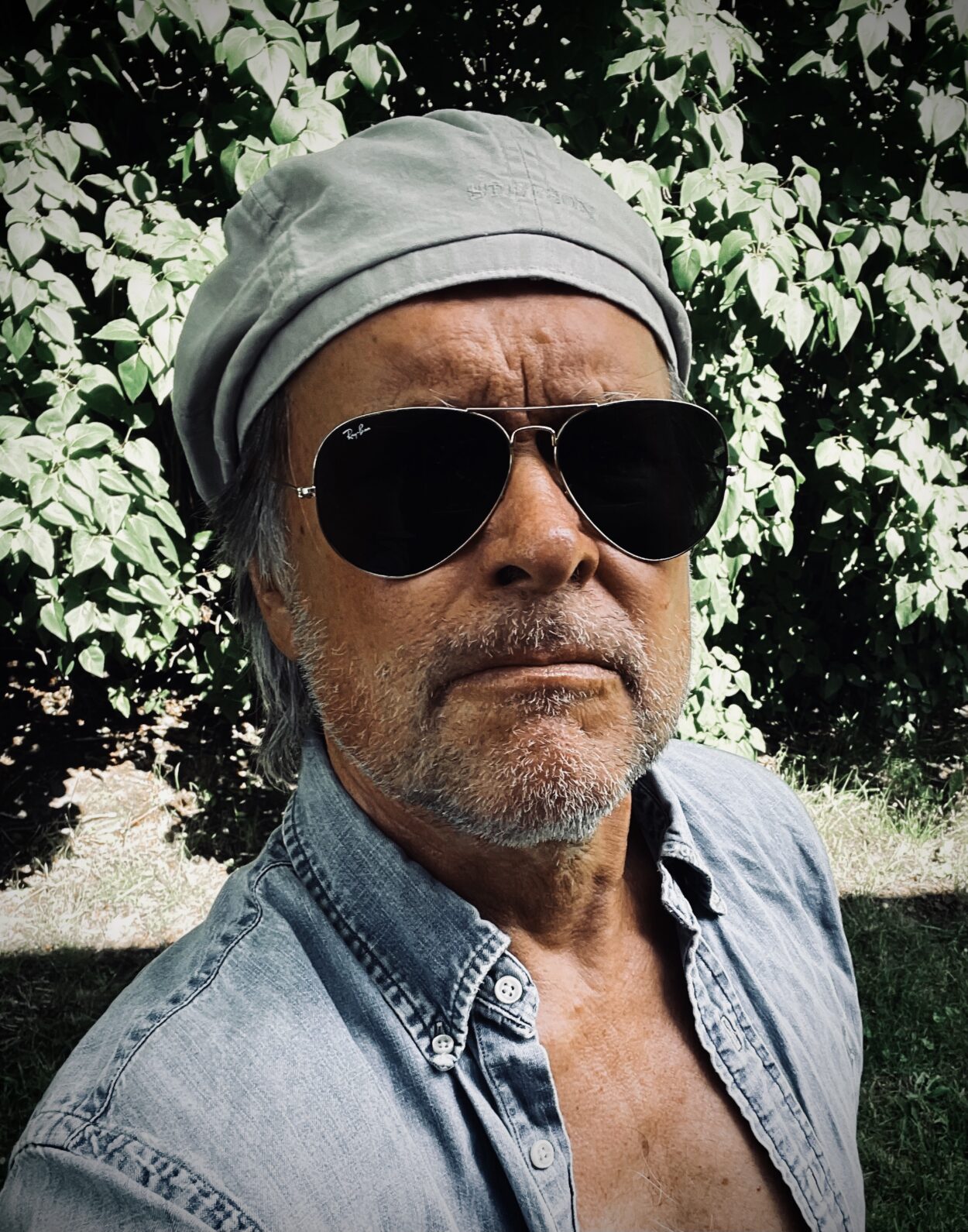 How art is you brand?
Art is an ongoing process of reinventing environment and reality. Modern premium brands have actually been influenced by fine art.
We are engaged in inserting our art into the context of brands and corporations. In short; we need walls, patrons and sponsors.
We arrange inhouse exhibitions and events looking for three key features:
an unexpected place
an unexpected host
an unexpected context
So, if you are interested, please send as a mail and tell us a little about your brand and what you hope to achieve.
Enjoy
JayPeg